We are a gospel-centered, prayer-dependent church movement for church planters
ReachNetwork wants to partner with you to turn your church planting dream into a reality.
With us, you'll find a family where you belong and the training and support you need to plant a transformational church.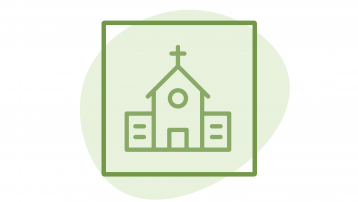 Take the next step toward planting a church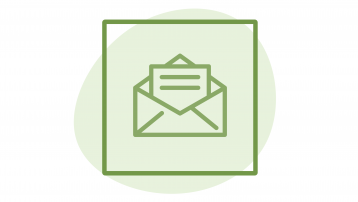 Learn more about the ministry of ReachNetwork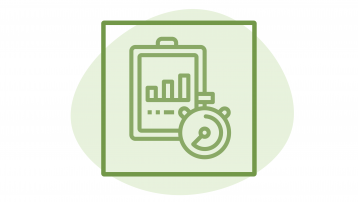 Access a free self-assessment to learn more about your calling
It might feel overwhelming when you hear God's call but don't have a partner or plan to move forward. We offer a faith-filled family to support every step of your journey!
ReachNetwork is a network of networks: uniting district church-planting teams, specialized teams of church leaders and local church movements. Learn more about how you can join our mission to multiply intentionally diverse congregations wherever God calls you.
Plantación de Iglesias y la EFCA. Por favor díganos un poco acerca de usted mismo y nosotros le contactaremos para indicarle los siguientes pasos.
Discern your calling. Build a customized path. Start your journey with ReachNetwork.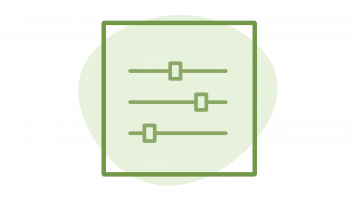 Our assessment retreats help you to discern and affirm your gifts, calling and church planting plan.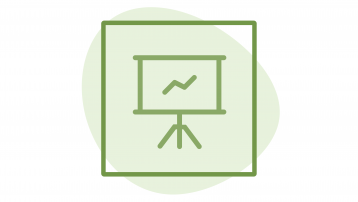 Our training cohorts equip you with the 12 essential competencies of a successful planter.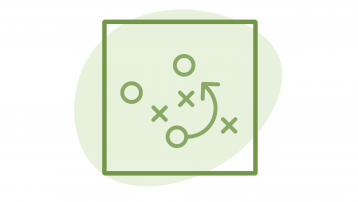 Our licensed coaches support you throughout the early years of your planting journey.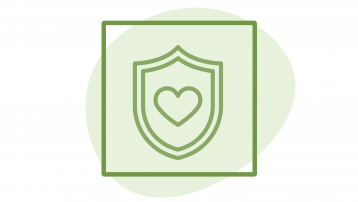 We ensure you and your family are connected to a loving community of care.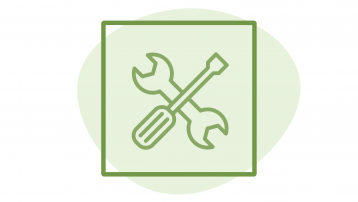 We are committed to helping all our churches partner in the multiplying of disciples, leaders and churches.
Are you called to plant a church?
Access a free resource to help you discern your calling and take the next step toward planting a church.
"This training lit a fire in me to continue to grow and develop as a coach and trainer."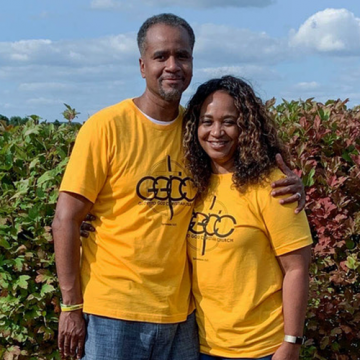 Kenny Morgan
"My experience was truly a blessing from God! When we left our assessment, we realized that...we experienced His amazing grace!"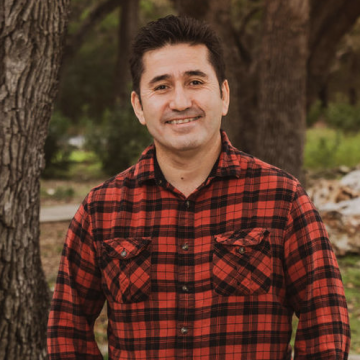 Manuel Abarca Sáez
"As soon as I was brought on board as a church planter, I was provided with multiple opportunities for growth."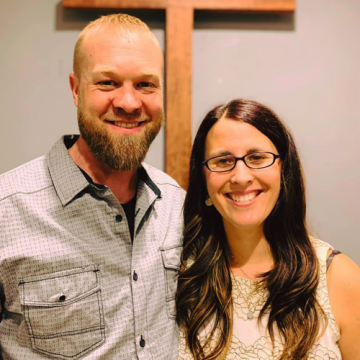 Jason Steger
"The coaching I received was an integral part of the church plant...I looked forward to the ways God would use [my coach] to bless our journey."
We are a growing, diverse movement of churches that spans the nation—and we want you to join us!
135 present church plants and 265 churches planted in the last 10 years
85 multisite locations
275 ethnic and multicultural churches
We have openings for church planters!
Learn more about opportunities where we are looking for new planters in the EFCA.
ReachNetwork
Contact us to learn more about multiplying diverse congregations throughout the U.S.