ReachNetwork equips and encourages you throughout your church-planting journey.
The systems we offer—which are designed specifically for ReachNetwork church planters—provide the structure and knowledge to take on the challenge of planting a church.
Our assessment retreats help you to discern and affirm your gifts, calling and church planting plan.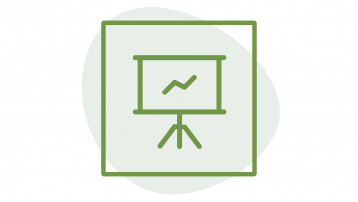 Our training cohorts equip you with the 12 essential competencies of a successful planter.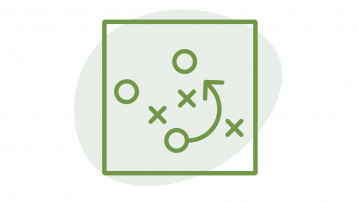 Our licensed coaches support you throughout the early years of your planting journey.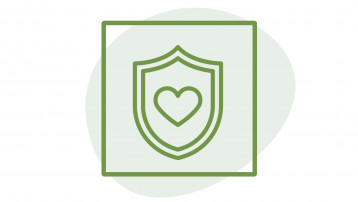 We ensure you and your family are connected to a loving community of care.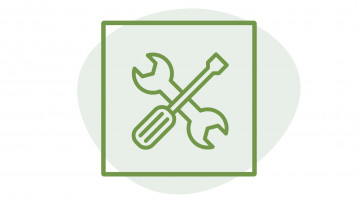 We are committed to helping all our churches partner in the multiplying of disciples, leaders and churches.
Plant a Church
We want to walk alongside you in this journey to glorify God by multiplying churches among all people.